March 16-18, 2020
Mandarin Oriental Washington, DC
We invite you to use this annual opportunity to learn from, connect with, and influence the decision makers who determine the future of behavioral healthcare services in the United States.
The 2020 Annual Meeting will feature sessions on a variety of issues affecting the U.S. behavioral healthcare industry, with a special emphasis on the barriers to providing and access care.
Exhibitors & Sponsors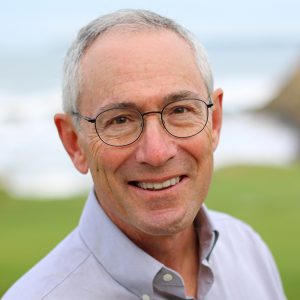 Tom Insel, MD
Co-Founder and President of Mindstrong Health and former National Institute of Mental Health Director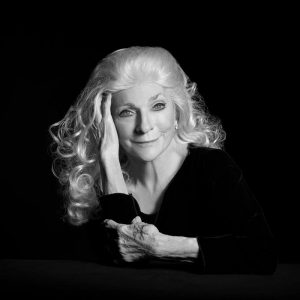 Judy Collins
Grammy-Winning Artist and Bestselling Author of Sanity and Grace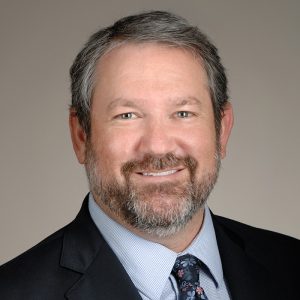 Joshua A. Gordon, M.D., Ph.D.
Director of the National Institute of Mental Health
Get a glimpse inside past years' events
2019 Annual Meeting (with Joe Pantoliano, Brandon Staglin, Molly Joel Coye, Eric Hargan, Norman J. Ornstein, Stephen Cantwell, Regina LaBelle; and more )
2018 Annual Meeting (with Assistant Secretary for Mental Health and Substance Use Elinore McCance-Katz, M.D., M.P.H.; former U.S. Rep. and Kennedy Forum founder Patrick Kennedy; Sen. Bill Cassidy; Reps. Paul Tonko and Gus Bilirakis; and more)
2017 Annual Meeting (with Sen. Chris Murphy; Rep. Tim Murphy; former CMS Administrator Mark McClellan, M.D.; National Governors Association's Hemi Tewarson, J.D., M.P.H.; McLean Hospital's Brent Forester, M.D.; Treatment Advocacy Center Executive Director John Snook; ASAM President-Elect Kelly J. Clark, M.D., M.B.A.; National Association of State Alcohol & Drug Abuse Directors' Executive Director Robert I.L. Morrison; Capitol Decisions' Carol McDaid; NABH Addiction Treatment Committee Chair and AdCare Hospital of Worcester, Inc. President Jeffrey Hillis, M.B.A., J.D.; and more)