March 18–20, 2019 • Mandarin Oriental Washington, D.C.
We invite you to join us for the 2019 NABH Annual Meeting, where we will discuss some of the most important issues facing behavioral healthcare providers today, including the integration between behavioral healthcare and medical-surgical care, the nation's opioid crisis, population health, telehealth, workforce, reimbursement, and more.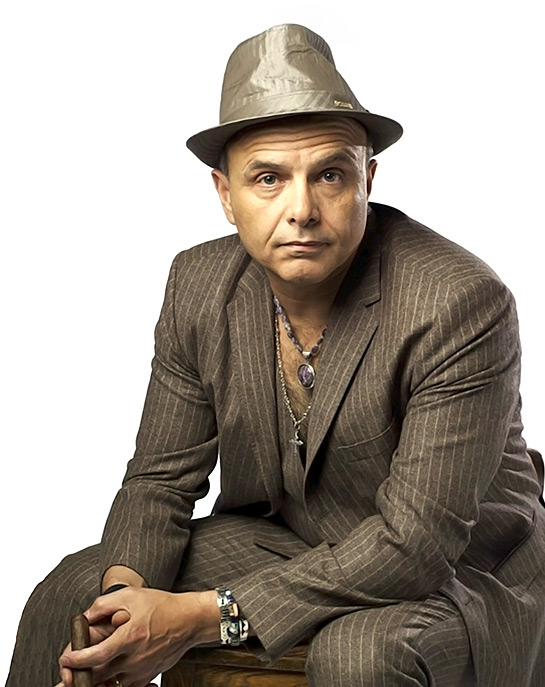 Joe Pantoliano • 2019 Keynote Speaker
Our 2019 speaker is Emmy award-winning actor and film producer Joe Pantoliano, who will discuss his personal experience with clinical depression and his efforts to end the stigma of mental illness. While he starred as character Ralphie Cifaretto in HBO's landmark series The Sopranos, Mr. Pantoliano published Who's Sorry Now: The True Story of a Stand-Up Guy, a New York Times bestselling memoir about his childhood and his mother's mental illness. Mr. Pantoliano created No Kidding, Me Too!, a not-for-profit organization dedicated to removing the stigma of mental illness, and directed the award-winning documentary No Kidding, Me Too! to promote awareness about mental health issues.
Get a glimpse inside past years' events
2018 Annual Meeting (with Assistant Secretary for Mental Health and Substance Use Elinore McCance-Katz, M.D., M.P.H.; former U.S. Rep. and Kennedy Forum founder Patrick Kennedy; Sen. Bill Cassidy; Reps. Paul Tonko and Gus Bilirakis; and more)
2017 Annual Meeting (with Sen. Chris Murphy; Rep. Tim Murphy; former CMS Administrator Mark McClellan, M.D.; National Governors Association's Hemi Tewarson, J.D., M.P.H.; McLean Hospital's Brent Forester, M.D.; Treatment Advocacy Center Executive Director John Snook; ASAM President-Elect Kelly J. Clark, M.D., M.B.A.; National Association of State Alcohol & Drug Abuse Directors' Executive Director Robert I.L. Morrison; Capitol Decisions' Carol McDaid; NABH Addiction Treatment Committee Chair and AdCare Hospital of Worcester, Inc. President Jeffrey Hillis, M.B.A., J.D.; and more)
2016 Annual Meeting (with Sen. Lamar Alexander, Rep. Paul Tonko, former U.S. Senate Majority Leader William H. Frist, M.D.; Former CMS Administrator & AHIP CEO Marilyn Tavenner; Mental Health America CEO Paul Gionfriddo; National Association of Medicaid Directors' Executive Director Matt Salo; National Association of State Mental Health Program Directors' Executive Director Brian Hepburn, M.D.; National Association of Accountable Care Organizations CEO Clif Gaus; and more)