Joe Pantoliano • 2019 Keynote Speaker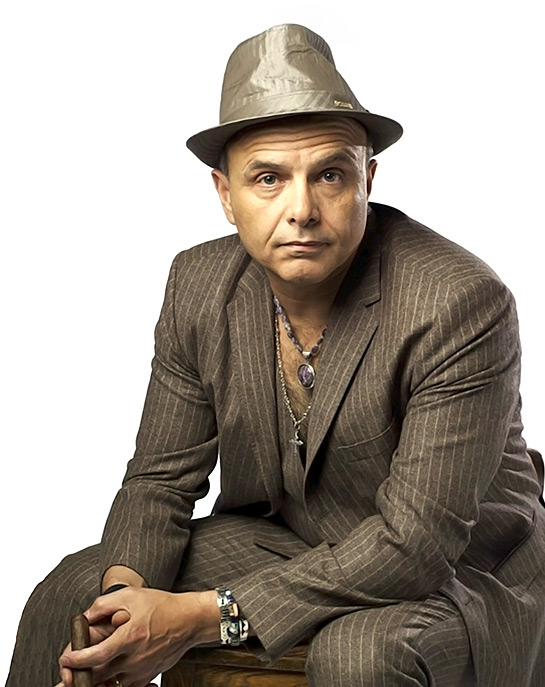 Emmy-award winning actor and film producer Joe Pantoliano will kick off the 2019 NABH Annual Meeting as the first speaker on Monday, March 18, 2019 at 2:30 p.m.
Mr. Pantoliano will discuss his personal experience with clinical depression and his efforts to end the stigma surrounding mental illness. While he starred as character Ralphie Cifaretto in HBO's landmark series "The Sopranos," Mr. Pantoliano published Who's Sorry Now: The True Story of a Stand-Up Guy, a New York Times bestselling memoir about this childhood and his mother's mental illness.
Mr. Pantoliano created No Kidding, Me Too!, a not-for-profit organization dedicated to removing the stigma of mental illness, and directed the award-winning documentary No Kidding, Me Too! to promote awareness about mental health issues.
Brandon Staglin • 2019 Speaker
Brandon Staglin, president of One Mind, will continue Monday's program as the day's second and final speaker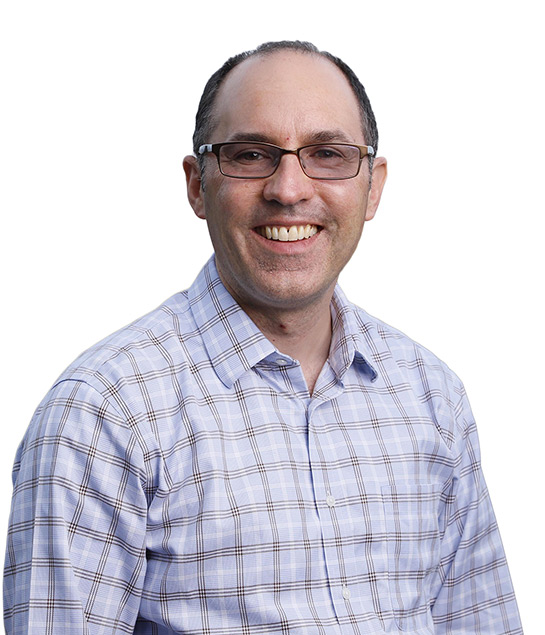 One Mind focuses on guiding, supporting, and facilitating collaborative brain research to provide better diagnostics and treatment to patients who suffer from brain disease and injury. Brandon served as director of marketing and communications for One Mind Institute from 2005 to 2017, and as a board director for One Mind Institute and One Mind from 2015 to 2017.
Brandon serves on advisory councils for the National Institute of Mental Health, The California Mental Health Services Authority, Mindstrong Health, and Stanford University's Prodrome and Early Psychosis Program Network, and as a board director of The Stability Network. Mr. Staglin earned a master of science degree in healthcare administration and interprofessional leadership from the University of California San Francisco in 2018, and a bachelor of arts degree with honors in engineering sciences and anthropology from Dartmouth College in 1993. He has received numerous awards for his brain health advocacy, including the Lifetime Achievement VOICE Award from the U.S. Substance Abuse and Mental Health Services Administration, the Clifford W. Beers Award from Mental Health America, the Shattering Stigma—Realizing Recovery Award from the Schizophrenia and Related Disorders Alliance of America, and the Clifford W. Beers Centennial Service Award from the Clifford W. Beers Clinic. Mr. Staglin's "lived experience with recovery from schizophrenia makes him grateful to be living in health and happy every day he can contribute to the health of others," according to his bio from One Mind.
Eric D. Hargan • 2019 Featured Speaker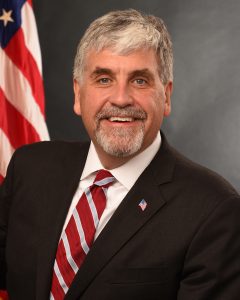 Eric Hargan, Deputy Secretary of HHS, will serve as the keynote speaker during the 2019 Annual Meeting on Tuesday March 19.
As the department's deputy secretary, Mr. Hargan serves as the chief operating officer of the federal government's largest department, which has an annual budget of more than $1.3 trillion and more than 80,000 employees in 26 divisions.
From 2003 to 2007, Mr. Hargan served at HHS in a variety of capacities before he eventually held the position of acting deputy secretary. During his tenure at HHS, Mr. Hargan has also served as the department's regulatory policy officer, where he oversaw the development and approval of all HHS, CMS, and FDA regulations and significant guidance.
Hargan is from Mounds, Ill.—a town with a population of about 800 people—where his mother worked at rural hospital for 58 years. He received his B.A. cum laude from Harvard University, and his J.D. from Columbia University Law School, where he was senior editor of the Columbia Law Review. In between his tours at HHS, Mr. Hargan taught at Loyola Law School in Chicago, focusing on administrative law and healthcare regulations.
Get a glimpse inside past years' events
2018 Annual Meeting (with Assistant Secretary for Mental Health and Substance Use Elinore McCance-Katz, M.D., M.P.H.; former U.S. Rep. and Kennedy Forum founder Patrick Kennedy; Sen. Bill Cassidy; Reps. Paul Tonko and Gus Bilirakis; and more)
2017 Annual Meeting (with Sen. Chris Murphy; Rep. Tim Murphy; former CMS Administrator Mark McClellan, M.D.; National Governors Association's Hemi Tewarson, J.D., M.P.H.; McLean Hospital's Brent Forester, M.D.; Treatment Advocacy Center Executive Director John Snook; ASAM President-Elect Kelly J. Clark, M.D., M.B.A.; National Association of State Alcohol & Drug Abuse Directors' Executive Director Robert I.L. Morrison; Capitol Decisions' Carol McDaid; NABH Addiction Treatment Committee Chair and AdCare Hospital of Worcester, Inc. President Jeffrey Hillis, M.B.A., J.D.; and more)